Do you know 5 Early Signs of Autism?
5 Early Signs of Autism
Understanding early signs of autism can help you provide your child with the help and resources that they need from as early an age as possible. Here are 5 early signs of autism that we've sourced from Autism Speaks. You can find a link to their entire checklist at the end of this article.
1) Lack of facial expressions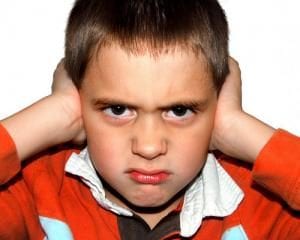 2) Challenges with interaction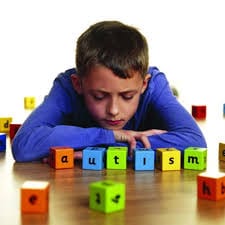 3) Lack of body language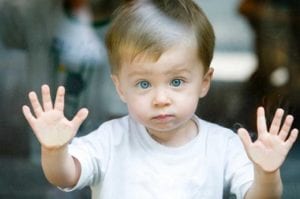 4) No babbling by 12 months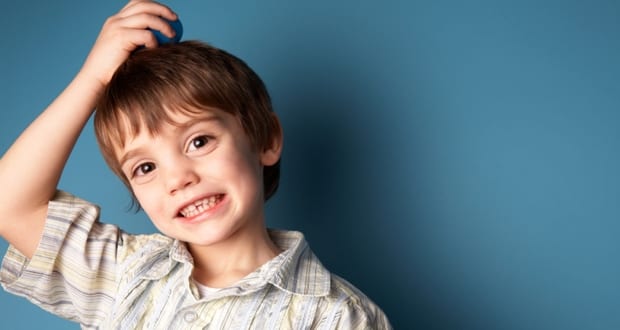 5) Delayed Verbal Communications