So what is autism? Autism is a neurodevelopmental disorder characterized by impaired social interaction, verbal and non-verbal communication, and restricted and repetitive behavior. Parents usually notice signs in the first two years of their child's life. These signs often develop gradually, though some children with autism reach their developmental milestones at a normal pace and then regress. The diagnostic criteria require that symptoms become apparent in early childhood, typically before age three.
Globally, autism is estimated to affect 21.7 million people as of 2013. As of 2010, the number of people affected is estimated at about 1–2 per 1,000 worldwide. It occurs four to five times more often in boys than girls. About 1.5% of children in the United States (one in 68) are diagnosed with ASD as of 2014, a 30% increase from one in 88 in 2012.
Autism Fact Sheet Autism Fact – Autism affects the lives of thousands of families in Canada. Here's are some important autism facts: Autism now affects 1 in 68 children and 1 in 42 boys Autism prevalence figures are growing Autism is one of the fastest-growing developmental disorders in the U.S. Autism costs a family
There are many community and creative autism resources that can help ease the challenges of raising children living with autism. Music therapy, occupational programs and activities like like Play Inc basketball and soccer programs, are great ways to help autistic persons deal with their condition. You can find a great list of autism resources in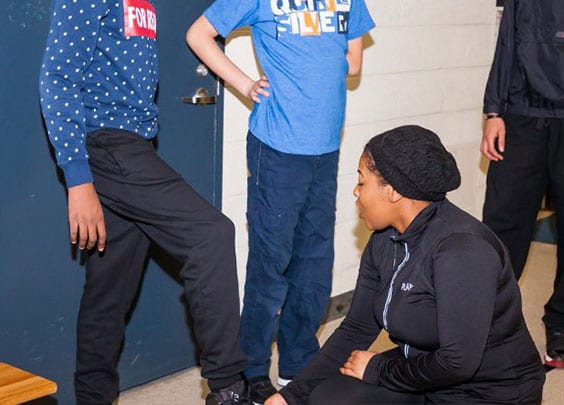 If you'd like to read more about autism, there's ongoing research in the field. Autism research is being conducted by several organizations such CAMH. For example, "CAMH has been partnering on a project, with various other agencies across Ontario, that aims to better understand health service use among teens and adults with Autism Spectrum Disorder".
Find the support you and your family need in raising children living with autism. There are several services ranging from counselling, care-givers, program consultation, mental health and other areas. You don't have to do this alone, there are program to help you raise children living with autism. Find the resource you're looking for below: Autism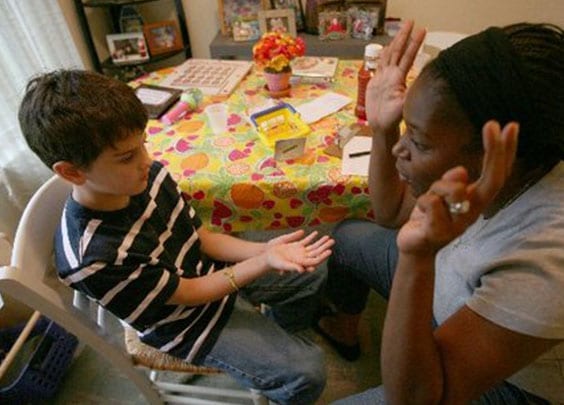 There are several ways to find therapeutic services for you autistic child. Here's a great list from Autism Ontario below. ABA/IBI Therapy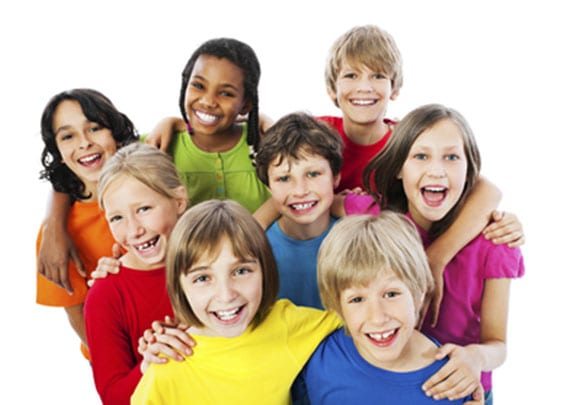 If there are autism services that you're seeking other than our specific program, here are some below. Fortunately programs exists to help your loved ones and your family improve independence and physical and mental health. Autism Community Services.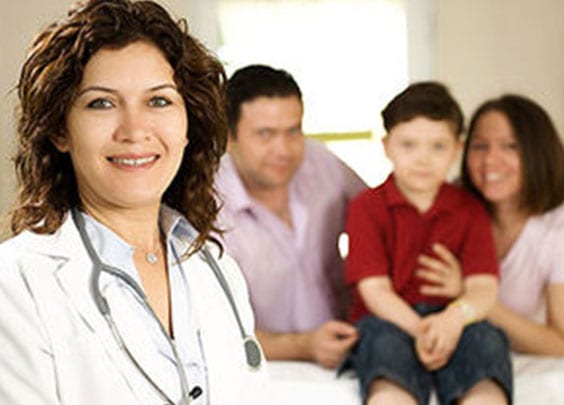 Diagnosing Autism is so important as early as possible. Fortunately, there are services available for diagnosis that are covered by OHIP. Here are resources that can help you assess autism in your child Autism & Diagnosis Covered by OHIP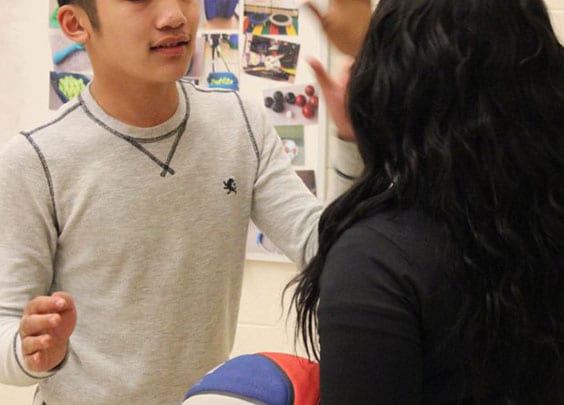 There are many ways to get involved in the autism community. You may want to think early on about introducing your child to members of the community. Families may feel that as children enter adolescence, social differences become more apparent, and opportunities for leisure and socialization in the community become more difficult. As your child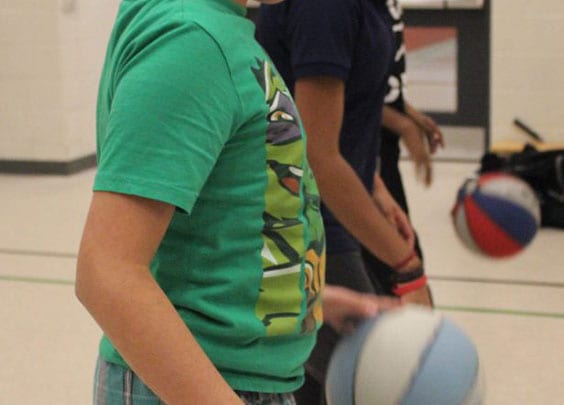 Community Involvement With Autism
There are many ways to get involved in the autism community. You may want to think early on about introducing your child to members of the community. Families may feel that as children enter adolescence, social differences become more apparent, and opportunities for leisure and socialization in the community become more difficult. As your child