PLAY is committed to programs that benefit autistic youth, their families, and the community at large.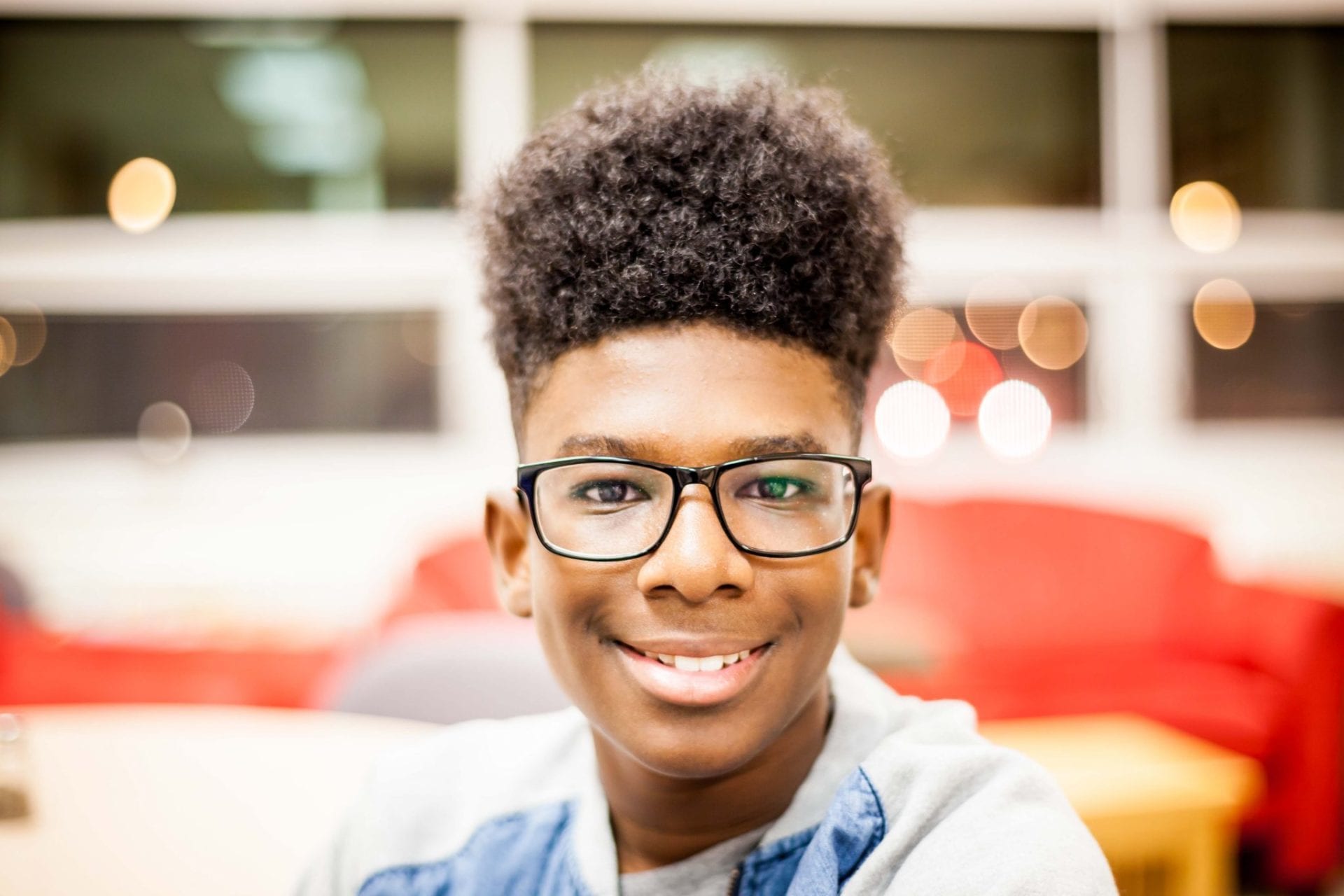 1 IN 68 CHILDREN
ARE DIAGNOSED WITH AUSTISM
DONATE NOW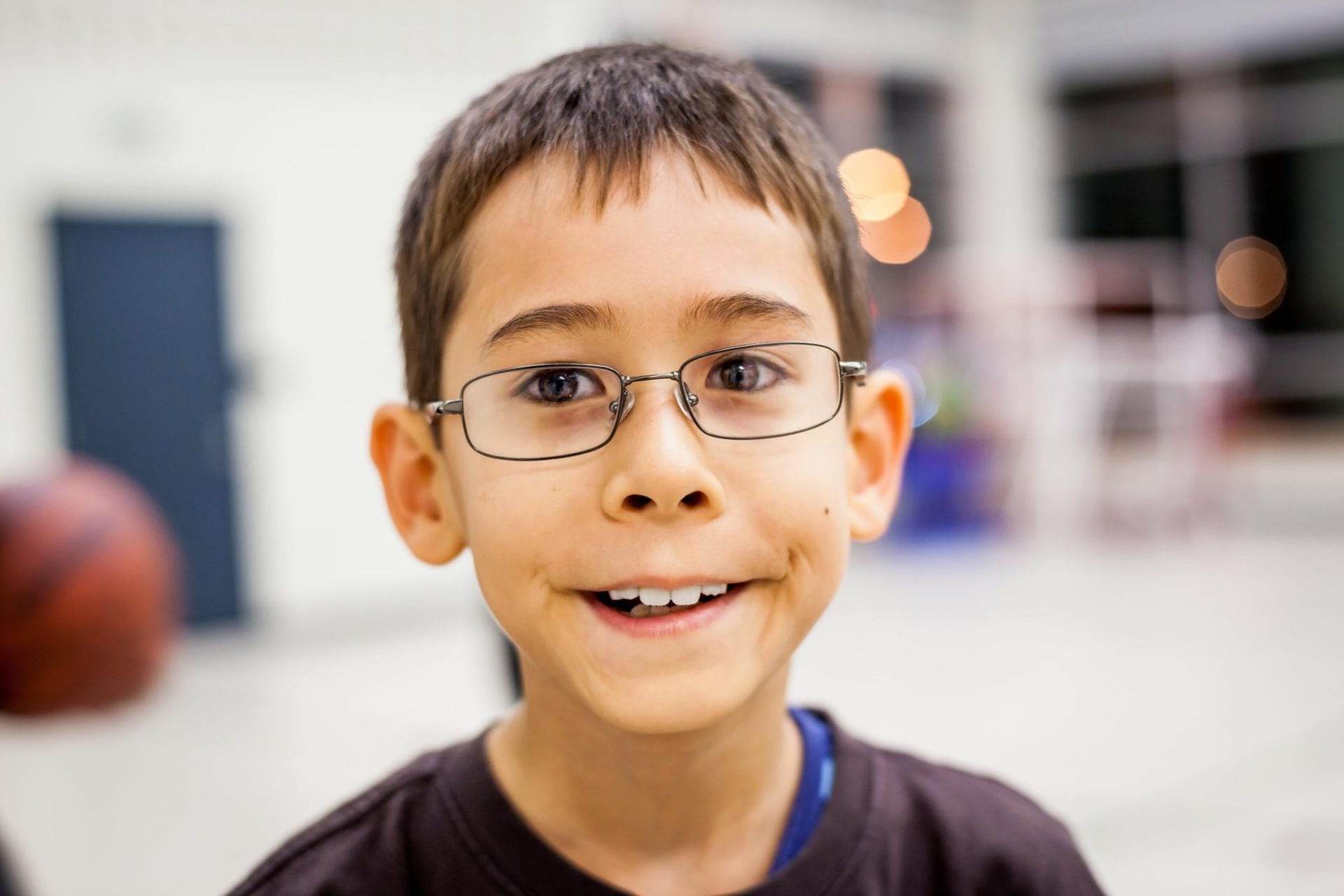 HELP FIGHT AUSTISM
children needPLAY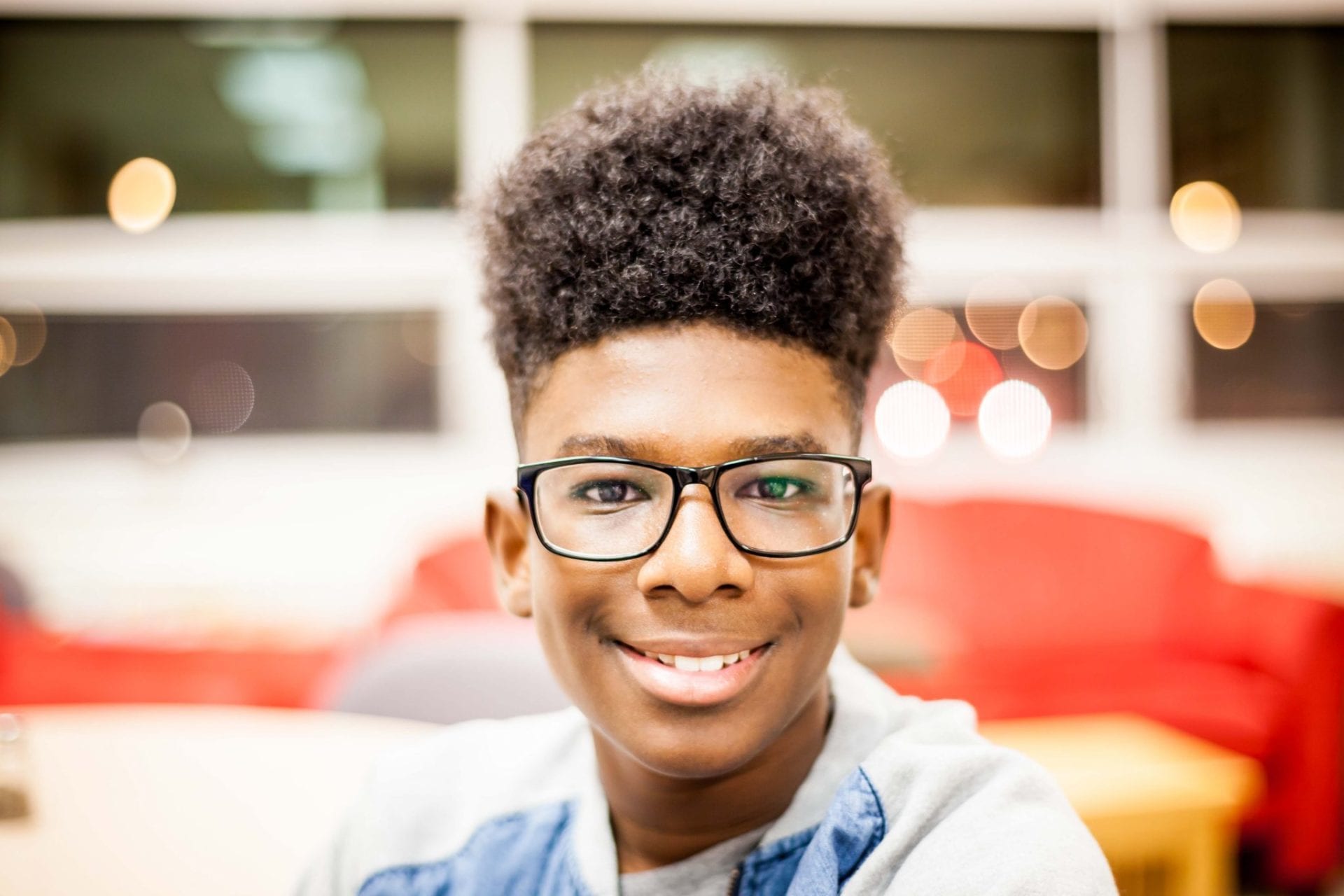 WE HELP KIDS
LIVING WITH AUTISM
PLAY
TOGETHER
AND SMILE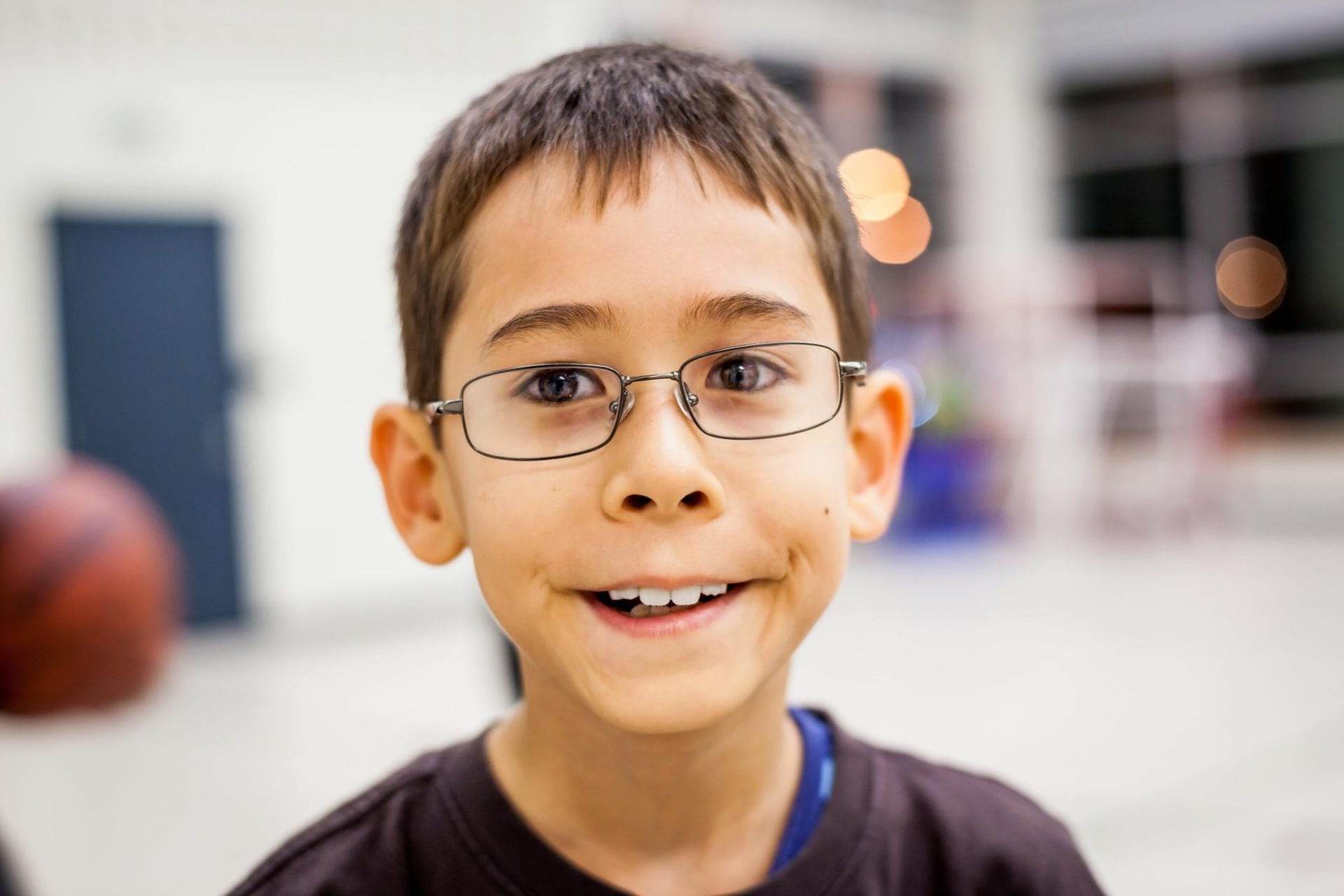 COME JOIN PLAY TODAY
PHYSICAL LIFESTYLE
FOR AUTISTIC YOUTH
Due to the COVID-19 outbreak, all programs and events are on hold until fall 2021. In the mean time connect with us on Twitter, Facebook and Instagram.
Autism: 9 Things Autism Parents Want the World to Know
Here's a post about autism parents that we wanted to reshare from a great blog called The Mighty (more info on the blog below) The word autism entered my heart as a whisper. It later entered my brain as a possibility. Later still, it entered my life. I worried, bought a book on autism, devoured…
Read More

→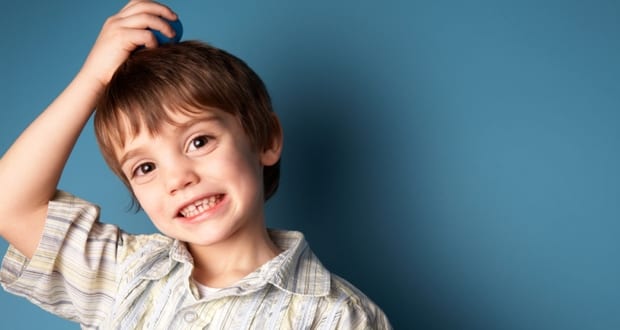 Our
Generous Sponsors and Partners